Penname:
missgranger2 [
Contact
]
Real name:
Member Since:
01/08/2008
Membership status:
Member
Bio:
I'm a boring person in real life to tell you the truth. "Life Goes On" at CM or my LJ. Some stuff at the hp_ love Community found on livejournal too. (I am one of the mods for the community.)
http://community.livejournal.com/the_hp_love/67816.html#cutid1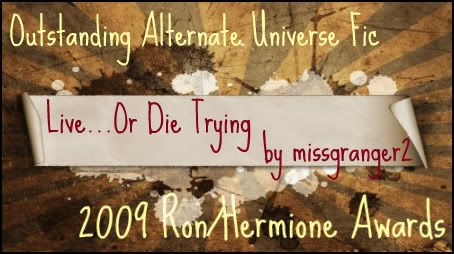 [
Report This
]
Contact Author:
Indicates required fields. Please be respectful and polite when contacting an author.